Specialist Rural Services
Over 10 years experience in the FENCING industry.
Welcome to Specialised Rural Services: Your Trusted Fencing, Earth Moving, and Construction Partner in Taupo, Rotorua, and Whakatane
At Specialised Rural Services, we take pride in offering a comprehensive range of specialized services to cater to your diverse needs in Taupo, Rotorua, Whakatane, and the wider Bay of Plenty region.
For professional services you can trust, give us a call today. Our dedicated team is ready to discuss your project requirements and offer tailor-made solutions to achieve your goals. From start to finish, we ensure your project is handled with the utmost care and attention to detail. Contact Specialised Rural Services for all your fencing, earth moving, and construction needs in Taupo, Rotorua, and Whakatane.
Key Highlights of Our Services:
Wide Range of Specialized Services: From fencing solutions to earth moving and construction, we have the expertise and experience to handle various projects with precision and efficiency.
Locally Owned and Operated: As a locally owned and operated company, we understand the unique challenges and requirements of the region, ensuring tailor-made solutions for every client.
10+ Years of Experience: With over a decade of experience in the fencing and farming sector, you can trust Scotty Graham and our team to deliver top-quality workmanship.
Our Services Include:
Fencing Solutions: Whether you need fence repairs, new fence installations, or farm boundary fencing, we provide professional and reliable fencing services to meet your specific needs.
Earth Moving: From land preparation to site excavation, our earth moving services are carried out with the latest equipment and skilled operators.
Construction Projects: Need farm bridge construction, trough installations, or any other construction work? We have the capabilities to deliver exceptional results.
INSTALLING TROUGHS
EFFLUENT PIPE & HYDRANTS
BUILDING KITSET FARM BRIDGES
With over 10 years experience in the FENCING industry Scott Graham & his team have the experience to complete any of your on farm requirements to a professional standard.
We've got the whole farm covered, NOT JUST FENCING.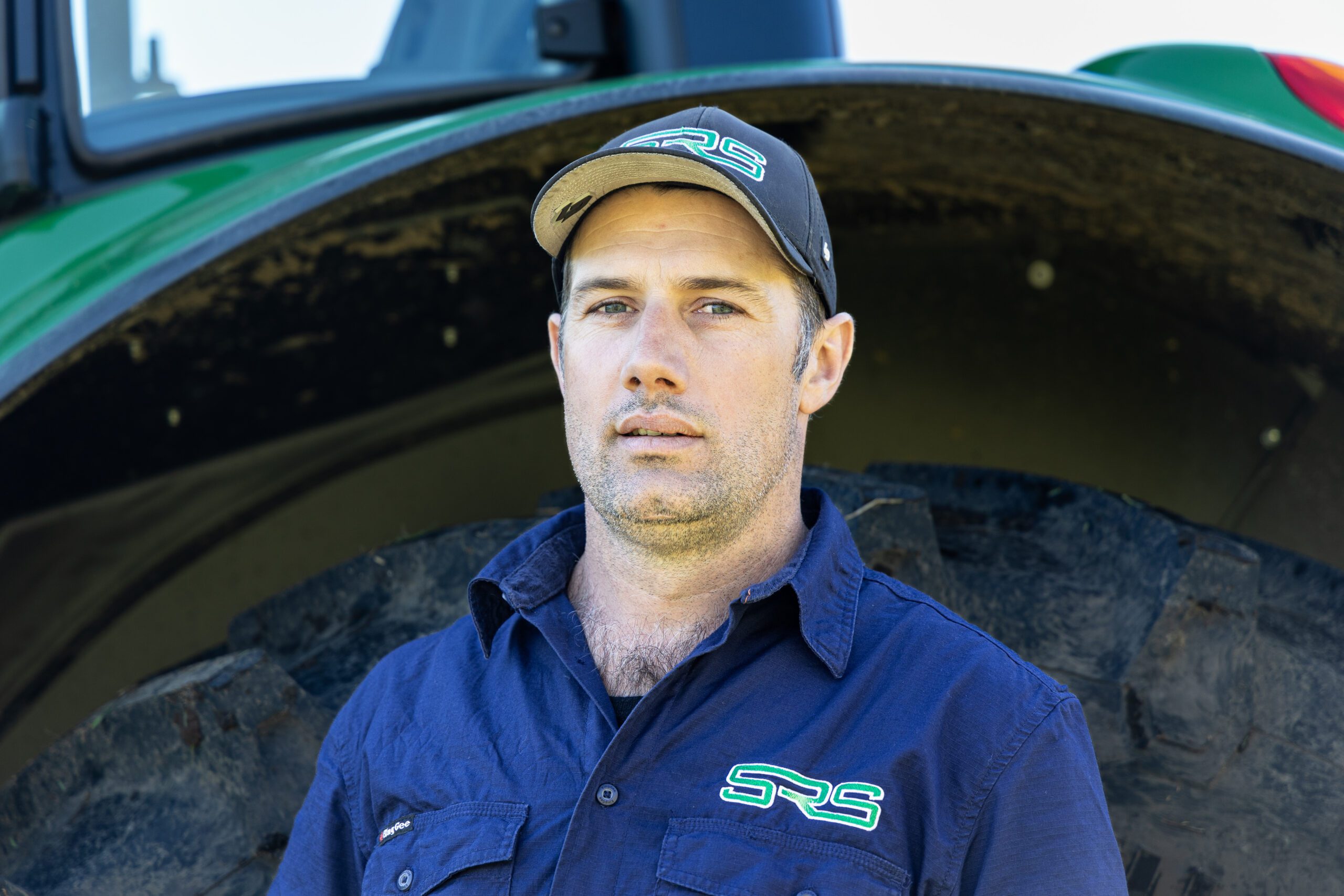 Scott Graham
Co-Founder
Hi I am Scott Graham, director of Specialist Rural Services Ltd. I have been fencing for over 17 years and during that time I have gained experience in many areas. From building sheds, cattles yards, deer fencing, batten fences, installing water troughs and water lines, through to bulldozing fence lines, tracks and contouring. I also gained fencing experience in Canada and Australia.
I completed a National Certificate in Carpentry through BCITO in 2008 and also hold New Zealand Certificate in Fencing (Level 3) and now completing (Level 4) through NorthTec.
What I enjoy most about fencing is seeing the different parts of the countryside and the job satisfaction it provides. It's challenging and physically demanding. I also enjoy being part of the agriculture industry.
Outside of work I enjoy spending time with my family. Laura and I have three children Cole, Bailey and Aria. We enjoy being adventurous in the outdoors by going pig hunting, horse riding and camping.